September 18, 2017
The Lord has given,
the world great light,
and given hues,
to black and white.
He's taken darkness,
from my soul,
and made my life,
colorful.
September 9, 2017
When to God,
you vow a vow,,
delay not,
from paying now,
or complete,
in careless leisure,
for a fool,
gives God,
no pleasure.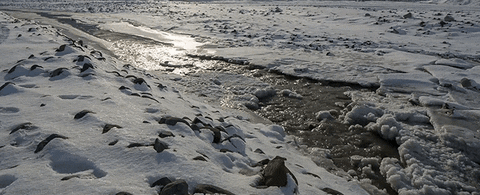 September 5, 2017
The tragedy of
a lived life,
that contains a great
oversight.
By accumulating
all one can afford
yet not having
a life in the Lord.